Your little one deserves to have a day as special as they are! So, we have everything you need to make that happen.
● Custom-made balloon bouquets and garlands
● Gorgeous kid's party accessories
● All-in-one cute kids party boxes
● Party decoration inspiration, advice and support to create a dazzling event!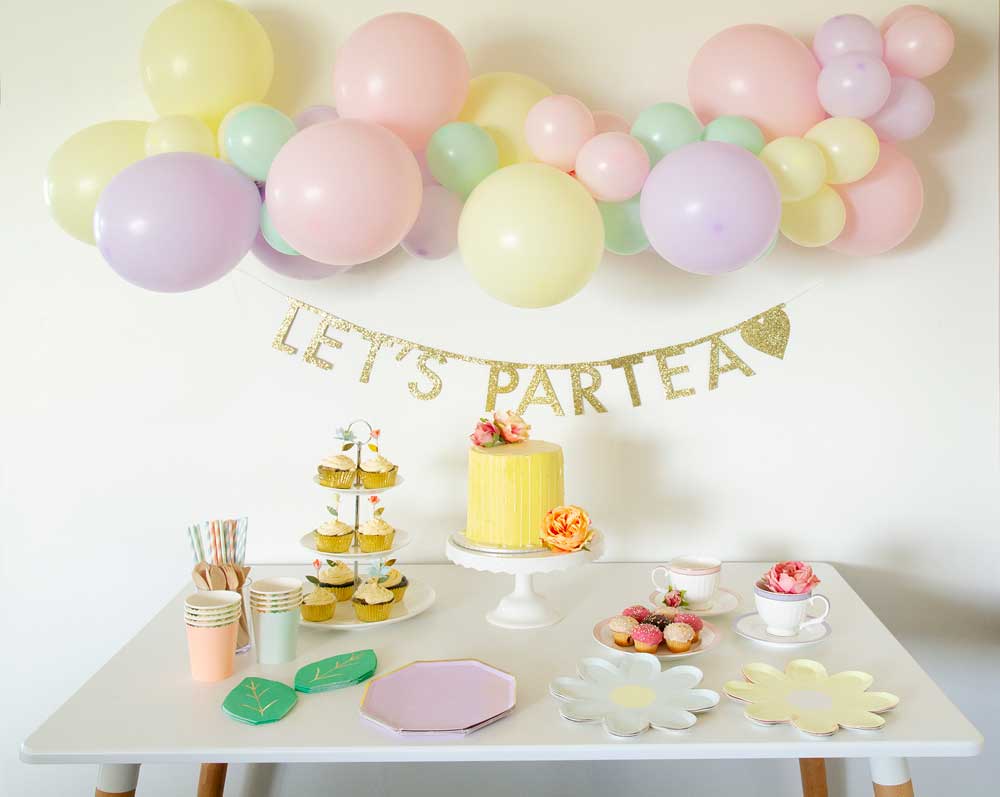 How we came to party…
Hi – I'm the 'Megs' in Megs and Co! Megs and Co was born when my daughter was turning the big 2: I wanted to throw a special, gorgeous party, but was stumped by the lack of unique, gorgeous partyware available in New Zealand. It was then that I decided to bring in cute, fun party supplies from around the world – so anyone can throw a stunning party for their little one!
I'm all about celebrating our kids – via small, sweet gestures or big, friend-filled events. And I love working with you to make your ideas come to life. I'll help take the stress out of planning a celebration so you can spend more time being present and enjoying the fun.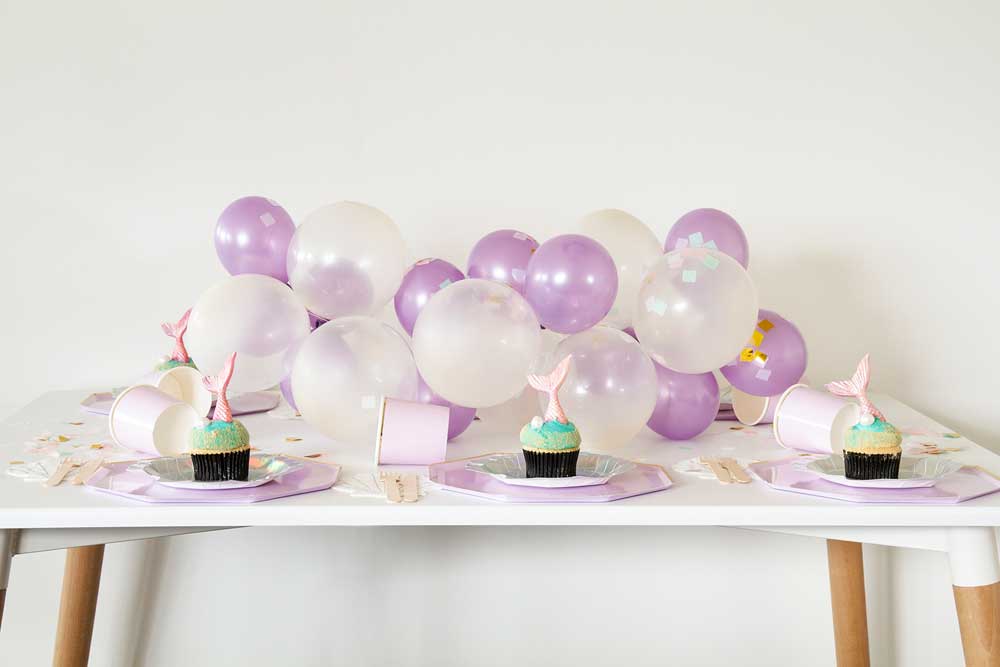 Why decorate with us?
Our family-owned business is focused on you and your little ones – we're customer service gurus with an eye for great party design. We'll be there to help with planning, through to bringing the big event to life so that you can enjoy the fun! And we're dab hands at creating gorgeous balloon garlands. (So put that DIY kit away!) Plus, our range of paper, wood and latex-based decorations are all 100% biodegradable – no guilt about waste here!

We are your go-to bespoke party decoration service. Want to make that party extra special with high-quality decorations and bespoke decorating support? Call me and let's discuss your vision!